Step Away From the Skis and Pick Up a Baseball Bat
11.28.2016 | Ski Racing Staff

Mammas, don't let your babies grow up to be single-sport specialists.
Just look at Ryan Cochran-Siegle, the soccer and baseball player. Oh, yeah, he's a ski racer, too, but growing up playing plenty of other sports made him a world-class skier. 
"It wasn't until after I graduated high school that I actually 'specialized' in skiing as the one sport that I wanted to primarily focus on," said Cochran-Siegle, who earned World Junior Championship downhill and combined titles in 2012, as well as a spot on the 2013 World Championship team, not to mention the multiple NorAm discipline titles.
"Learning to play a wide variety of sports was key in my development of body awareness and functionality," he said, "which has since translated into my skiing." 
And Cochran-Siegle has plenty of elite company to prove his point. Baseball, basketball and track were on the menu for midfielder Lauren Holiday before she decided on soccer. "Having that variety is awesome, and I would encourage any young athlete or parent not to restrict themselves," Holiday told USA Today. "Doing different things develops different parts of your body. It can help prevent injuries and definitely help prevent burnout."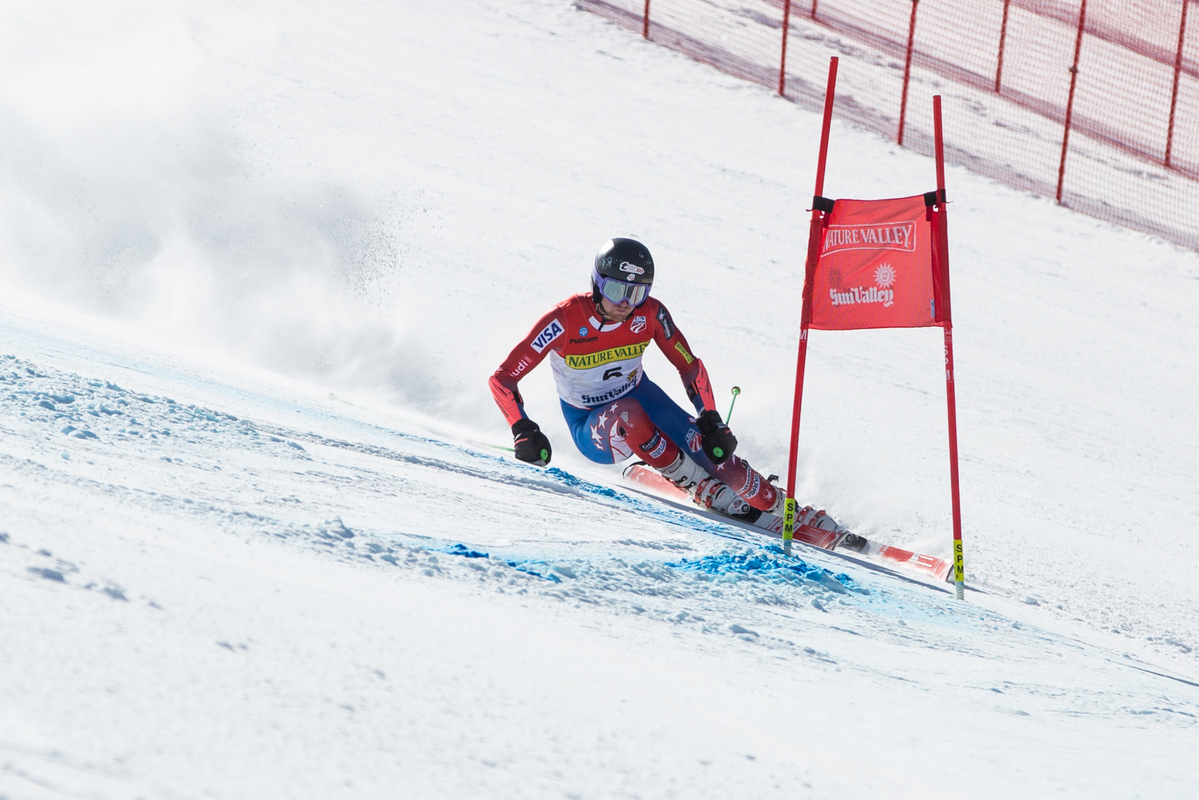 Why "long term athletic development" is not a four-letter word
The pressure on kids to specialize in a particular sport at younger and younger ages has never been more intense, thanks in part to visions of college scholarships and million-dollar pro contracts dancing in the collective culture's heads.
Tiger Woods, Martina Hingis and Mikaela Shiffrin are all prodigies who picked up their respective sports soon after walking and dedicated their lives to being the best. Their meteoric ascensions to the top of the sporting world make for great TV while their faces showcase big-money brands.
But this is hardly the only model for success. In fact, it's a rarity. As today's elite sports continue to add overall strength and athleticism to skill sets, sports science specialists advocate multi-sport participation — even after an athlete has chosen a career path.
While it may pay off for true prodigies, dedicating a childhood to one sport will likely do more physical and mental harm than good, say experts.
In the early 1990s, Canadian sports-science expert Istvan Balyi developed the Long Term Athletic Development (LTAD) model, recommending participation in a variety of different sports in low-intensity environments as the healthiest way for kids to grow into their bodies and develop overall athleticism. LTAD can reduce athlete burnout and lower the risk of stress-related injuries from repetitive, specific movement patterns.
Today, the U.S. Ski and Snowboard Association (USSA) integrates LTAD principles into its programming. "There's quite a bit of data ultimately driving our recommendations for each stage of development," said then USSA Director of Sport Education, now Jackson Hole Ski & Snowboard Club Executive Director, Brian Krill.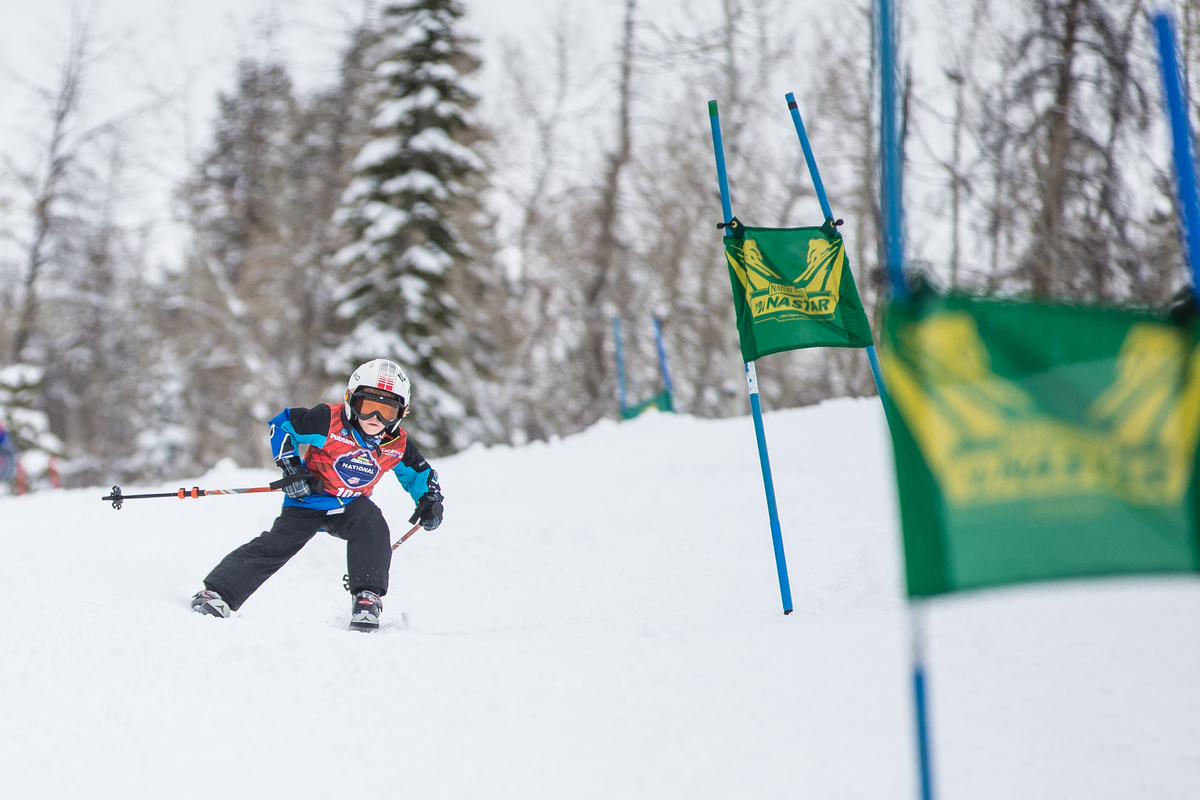 Young racers should play sports that use their full range of motion and fundamental movement skills, said Krill. Only when they enter Phase 3 (ages 10 to 13 for girls and ages 11 to 14 for boys) should the focus shift. "We would still recommend playing multiple sports," Krill said. "But those are also the years where we would, in fact, recommend that athletes start to identify with a primary sport and secondary sports." Ski camp and soccer tournaments scheduled for the same week? Now is the time to begin making those tough decisions.
In high school, Krill said, a competitive multisport environment is still encouraged, but other sports are seen more as complementary activities in comparison to the time and effort athletes devote to their chosen primary sport.
Ski racers should even supplement their normal gate training with other forms of on-snow fun. Taking full advantage of powder days, freeski time and the occasional afternoon in the park are also great ways to develop skills that will only help shave off those precious hundredths come race day.
Models for success
Playing tennis as a toddler? Not two-time Grand Slam winner and reigning French Open champion Stanislas Wawrinka, who didn't pick up a racquet until age 8, and even then only dabbled in the sport until his teens.
English golfer and Ryder Cup star Ian Poulter, meanwhile, didn't really start swinging the clubs seriously until he was 15. "I played cricket, basketball, pole-vaulting," he told the BBC in a recent interview. "I had a go at everything because I just really enjoyed sport, the competitive spirit of it and what a difference it made to me."
To prep them for the 24 Hours of Le Mans, Porsche trains its drivers with mountain biking and stand-up paddleboarding, among other sports, in order to increase the overall balance, neuromuscular awareness and cardiovascular endurance necessary for withstanding the immense G-forces and 100-degree-plus internal car temperatures.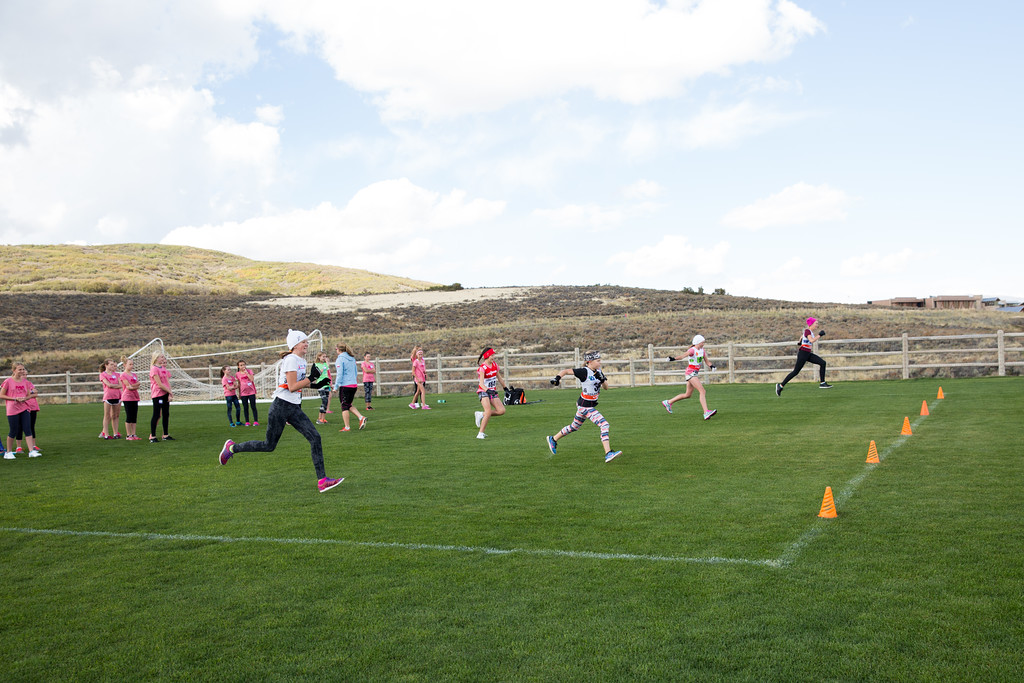 And guess what current tennis world No. 1, nine-time Grand Slam title winner and Wimbledon champ Novak Djokovic supplements his game with? Skiing. "I adore being on the slopes," he said at this year's French Open. "I think it's the best feeling an athlete can have."
On the flip side, Bode Miller famously attempted to qualify for the 2010 U.S. Open after growing up as a top tennis player. He also won ABC Sports' Superstars competition after the Salt Lake 2002 Games against other sport pros. 
Still, 40 percent of kids play only one sport, according to an ESPN survey. That leaves young ski racers at a critical junction of play and passion.
"What's the most important is: What does the athlete want?" said Krill. "What does the athlete enjoy? And what are the athlete's goals? If that stays paramount, and that is the most important thing in all of these discussions, then you're going to be better off than anything else."
About the Author: A Lake Tahoe native and University of Vermont graduate, Sean Higgins was a member of the Catamounts' 2012 NCAA title-winning squad and earned first team All-American status in 2013. Prior to coming to SkiRacing.com, he coached U14s for the Squaw Valley Ski Team.