Okemo Dedication for John Reavis
02.15.2023 |Nastar Editor

On February 11th the NASTAR Start Shack at Okemo Mountain in Ludlow, VT was dedicated to the memory of John Reavis, Jr.  John had been the face of NASTAR at Okemo for four decades and was loved by everyone.  He encouraged all racers and provided valuable tips to beginning racers, especially the young ones. His patient disposition, sunny optimism, and keen intellect provided a wonderful NASTAR racing experience for thousands. John was a certified Pacesetter into his eighties.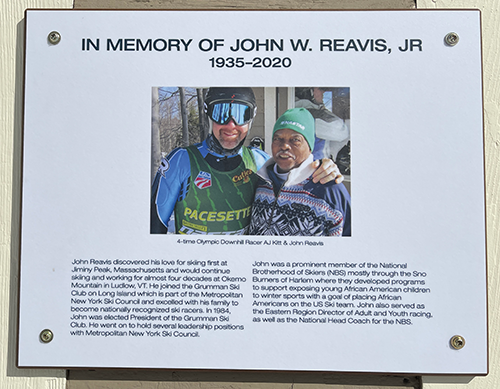 Upon hearing of John's passing, AJ Kitt said, "It's a sad day for ski racing". NASTAR Director Bill Madsen said, "Very sad news. John was a great man and an amazing asset to the NASTAR program and Okemo. He was such a resilient character that managed his health challenges with grace. He will be missed."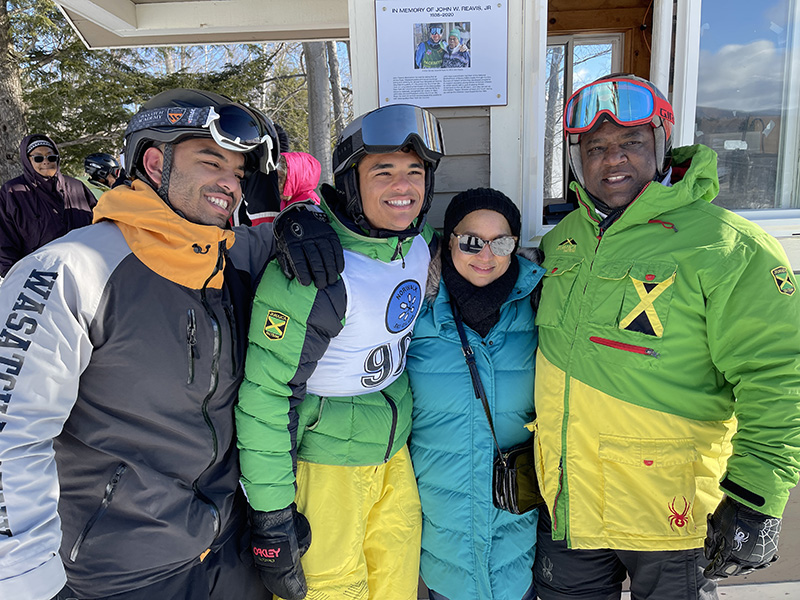 The NASTAR Race shack will retain the memory of John Reavis, Jr.