NASTAR's Own Hotdogger
10.18.2017 | Megan Ganim

It's the year 1969 and John Fry had only rolled out the conceptual idea of the National Standard Race a year prior. Stories of local communities banding together to race NASTAR spread like a wildfire and the second year of operation there were 35 ski areas ready to participate. With increased costs, larger financial responsibility and an internal excitement from NASTAR's then-parent company SKI Magazine to simply keep spreading the word about NASTAR, the legendary Bob Beattie stepped into the scene.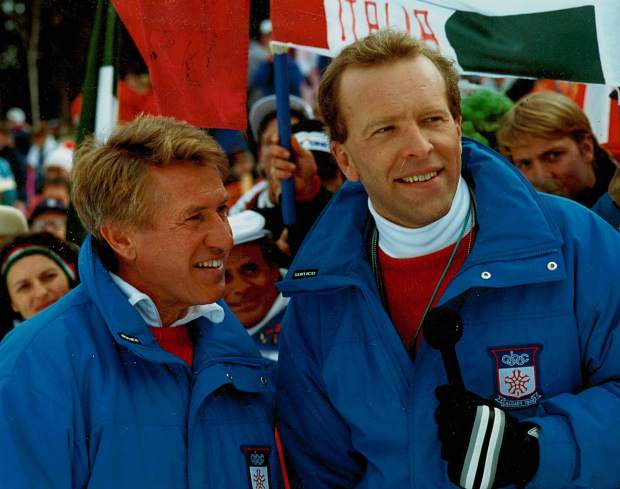 Bob Beattie had recently moved on from his eight-year-long position as the head coach of the U.S. Alpine Team where he co-founded the World Cup and was only a couple years away from creating the infamous World Pro Ski Tour. During his time as the head ski coach for the U.S. Alpine Ski Team, he took the men's team to the 1964 Winter Olympics in Austria where Billy Kidd earned a silver medal in the slalom while Jimmie Heuga took home a bronze. These two athletes scored the United States' first-ever Olympic medals in the history of U.S. men's alpine racing only proving that it was no small feat to be backed by Coach Bob Beattie during that time.
"Back then it was all different," laughed Beattie. "We didn't know what we were doing but we sure as hell did something."
And "something" they really did. Beattie took on the role of NASTAR Commissioner in 1970 and ran the program for 30 years with a small yet dedicated staff who truly loved adding a little competition to the friendly sport of skiing.
"In the old days we never had a Nationals or finals," said Beattie. "I didn't need to travel because we were just people going to the mountain and saying 'I want to do NASTAR' today. We wanted people to enjoy the experience of ski racing and who wouldn't want to do a little racing for two bucks here and there."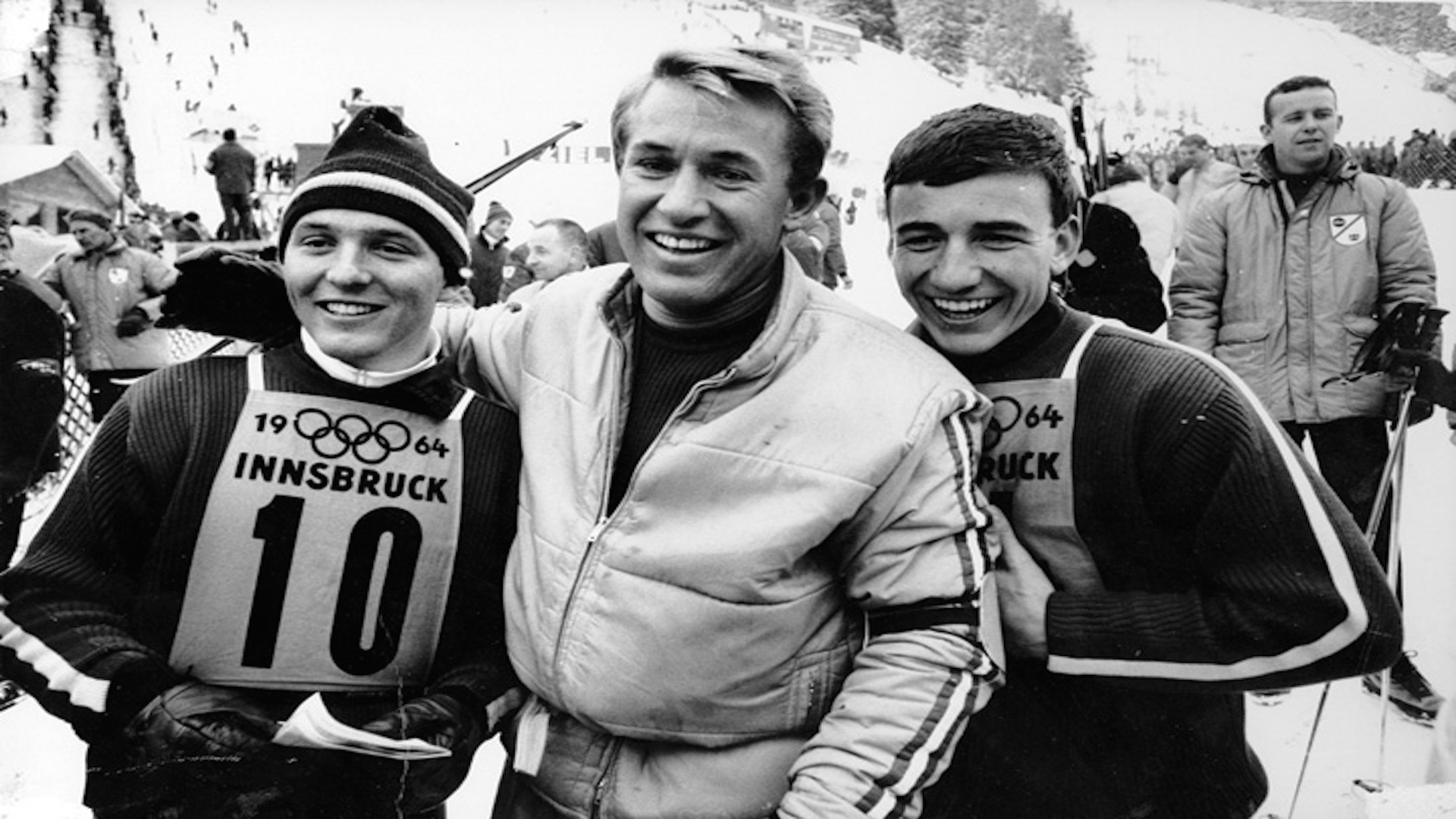 Clearly not much has shifted today in the way of the NASTAR mentality. Although some rules have changed, the program has taken off with over 170 resorts hosting races during the past 50 years, and Beattie's spirit of simply enjoying the experience of ski racing rings truer than ever. In 1980, Beattie was inducted into the National Ski Hall of Fame after working for ABC Sports as a ski-racing commentator and eventually for ESPN's skiing programs in 1985. Often referred to as the Grandfather of American ski racing, Beattie has an expansive resume that challenges the best in the industry.
"Yes, I was a pioneer but really it was all about how we could get people up in the mountains to get a little racing experience," said Beattie. "We really weren't trying to create champions, we just wanted to have fun."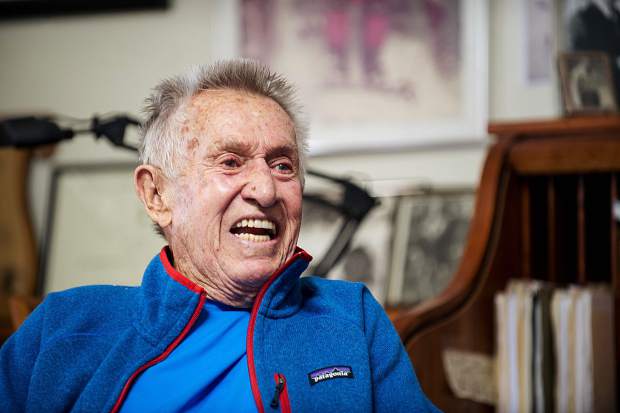 This season marks NASTAR's 50th year as an organization providing a system of standardized racing to recreational skiers across the nation. For the Golden anniversary, the International Skiing History Association (ISHA) will be hosting its annual awards to honor outstanding creative works of ski history at NASTAR Nationals this year and NASTAR will be celebrating legends like Bob Beattie all season!