NASTAR Club Highlight: Wachusett Mountain
01.27.2022 |Wachusett Mountain

What resort do you host your NASTAR races at? What run do you race on?
Wachusett Mountain Ski Area in central Massachusetts! We race on Challenger trail.
How long has your resort been participating in NASTAR?
Wachusett has been proudly participating in NASTAR since it's inception over 30 years ago!
What days of the week & times is your course open?
Monday, Wednesday, Friday, Saturday, & Sunday from 10:30am - 1:00pm
Describe the energy of your home resort race series.
The energy is electric on race night! People are out there with their teams and stoked to be doing something social, active, and outdoors. We also love how inclusive it is, we have ages from 18 - 80 and all ability levels just out there having a great.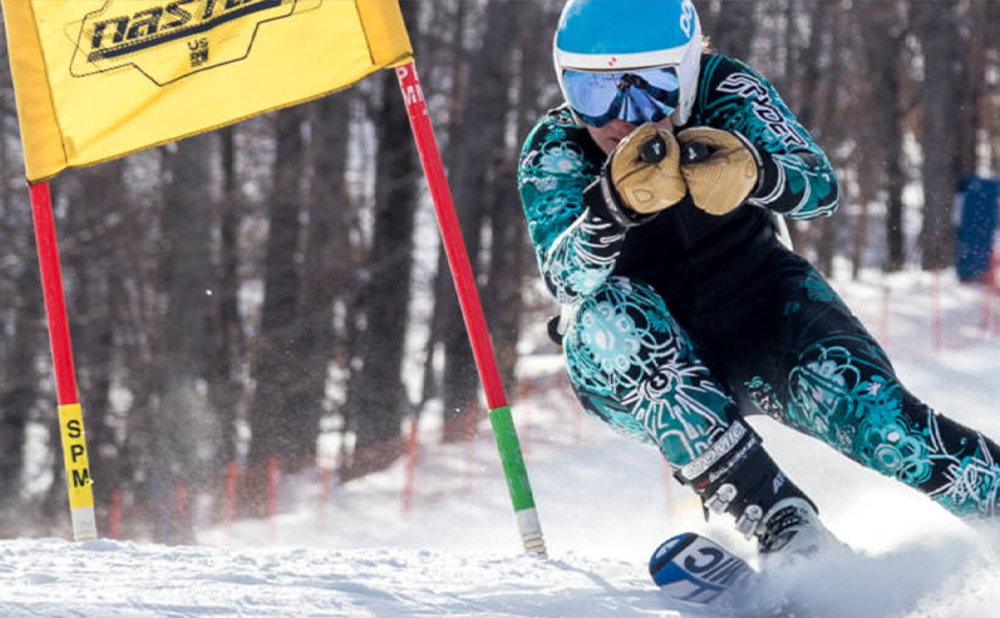 What was the most memorable race day at a NASTAR race in the past few years?
The championship race named "the Great Race" is always a spectacle with the increased pitch and speed of the course set on Smith Walton (our steepest trail).
What's the best way to relax after a great day on the NASTAR course?
Meeting up with your team in the Black Diamond or the Coppertop Lounge, eating some world famous NASTAR Nachos, and having the people you beat buy you a cold Polar Seltzer or Beer!
What is a piece of advice you would give a new NASTAR racer?
You don't need to be fast to have fun! Take it at your own pace and the more runs you do the better you'll get! Wachusett offers Race Clinics 3 times a week for people looking for instruction on how to improve their racing technique.
Favorite US Ski Team Racer and why.
Former US Ski team racer Nick Krause! He was born and raised here at Wachusett as a junior racer and honed his skills in the NASTAR Course.
Who are you excited to watch in the Olympics this year?
It is always fun to watch the best in the world Mikaela Shiffrin, but we also like to check out the snowboarders in the halfpipe like Chloe Kim!
Who is a local NASTAR racer you'd like to highlight?
Anyone on the course who is having fun and going fast.
Any 'slalom tokyo drift' stories? // good crashes?
The lower roller going into the finish line during the great race claimed its fair share of yard sales.