MidWest Masters Closes Gap Using NASTAR Scoring System
12.14.2017 | Megan Ganim

Masters racing and NASTAR are often found unaffiliated with each other and sometimes draw in a different set of competitor types. NASTAR is family oriented for all age groups and can be less intimidating for the average skier to jump in a race course and test out their skills against the best in the world. Masters, on the other hand, is often competitive and racers will travel near and far to compete against differing clubs. In the MidWest, the slope length and terrain doesn't vary and sometimes the best race hill has NASTAR gates set on it. For MidWest Masters racers, a NASTAR course-set versus a Masters course-set might not be too different. This is where the brains behind MidWest Masters decided it would be a good idea to join the two scoring systems.
"A lot of the other Masters divisions might look at NASTAR differently," explained Ryan Fuller, President of MidWest Masters. "The courses are sometimes set on flat short hills but in the MidWest, the NASTAR course is set on the best hill with a good pitch so we figured, why not score the races for both Masters and NASTAR?"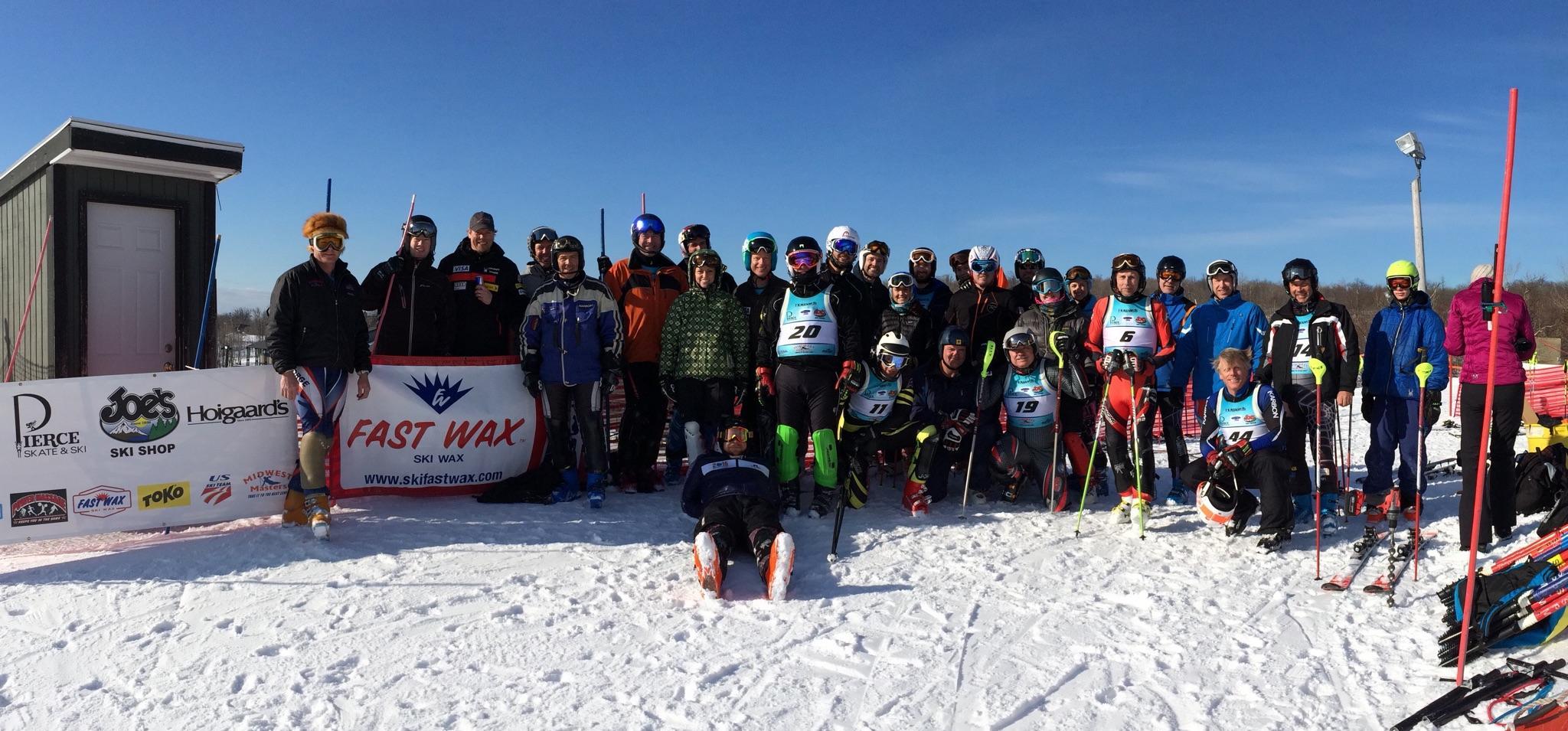 Fuller's involvement in the MidWest Masters program has made the combined NASTAR scoring an option for local racers. To him, it's the perfect way to continue growing the sport beginning at a young age and allow athletes who already love racing to find a different outlet for competition.
"I am playing the role of keeping adults involved in ski racing and along the way, I hope to continue to build a fan base for the sport. This country is dominated by football, basketball, baseball and I want to make a dent in that the best that we can," explained Fuller.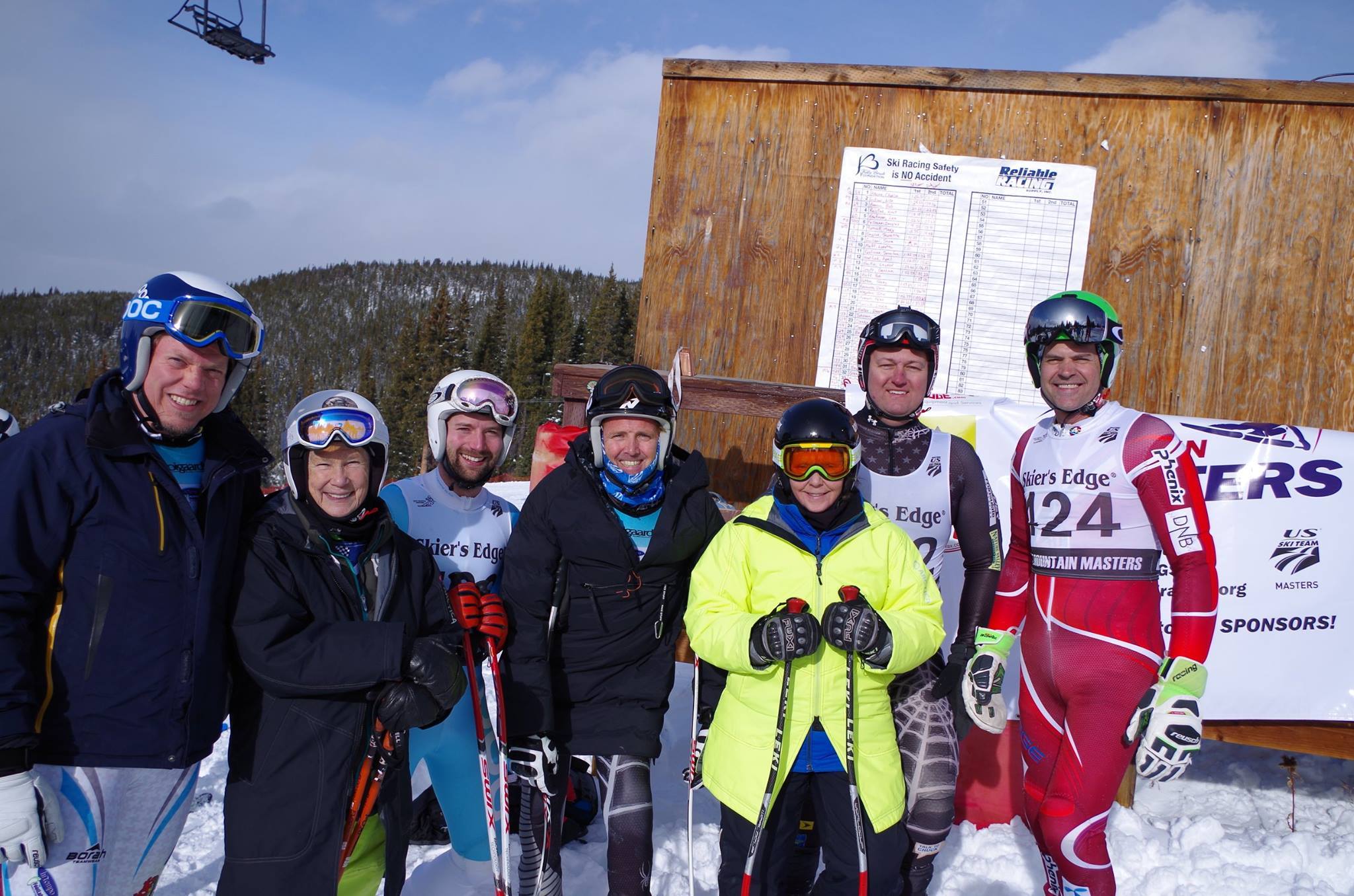 MidWest Masters is a NASTAR club and does not directly affiliate with a resort. Every GS or slalom race that the masters program hosts utilizes the NASTAR scoring system.
To try to keep the spirit of ski racing alive, the program allows kids to get involved despite the fact that Masters programs are traditionally 18 years of age or older, and many families take advantage of this in the MidWest Fuller explained.
"The MidWest masters was established in 1999 as USSA Masters Club, we never did anything with NASTAR," Fuller said. "And then when NASTAR joined forces with U.S. Ski & Snowboard, we thought, how can we use this to grow our program?"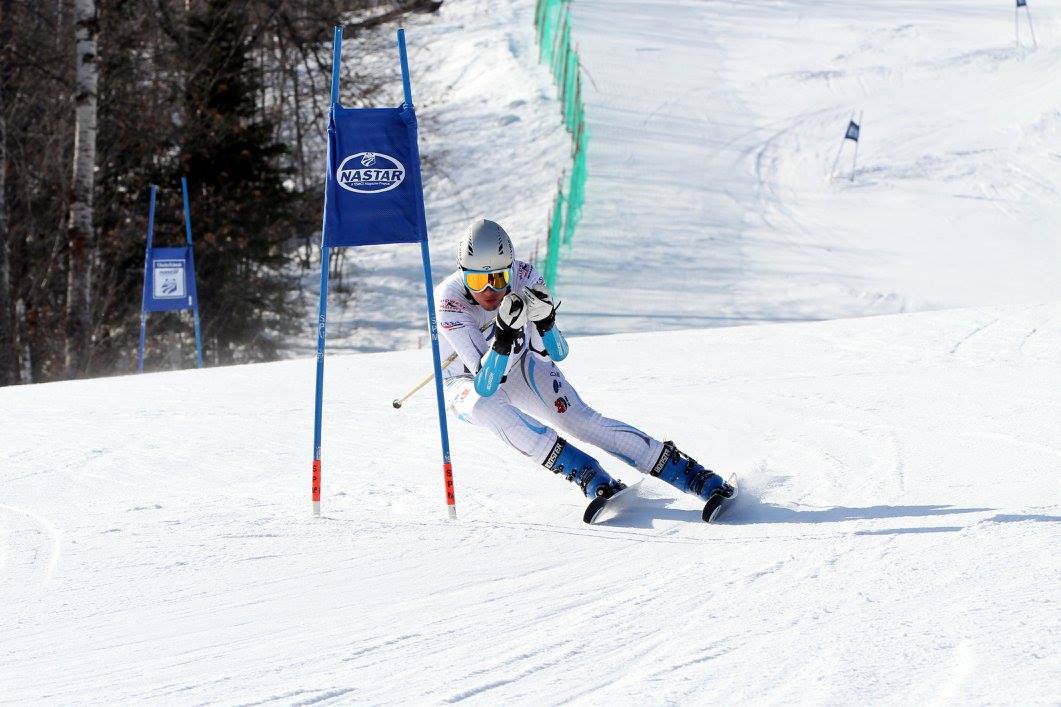 And Fuller is doing much more than growing the program, he's inspiring his club to pass along their love of ski racing to younger generations by doing something as simple as combining a scoring system.
For more information on MidWest Masters, visit their website.