Ligety Sets the Time at Pacesetting Trials
11.21.2016 |Ski Racing Staff

The Putnam Investments NASTAR National Pacesetting Trials took place on Saturday, Nov. 19 with perfect conditions at Colorado's Copper Mountain, as pacesetters tested their skills against the top racers in the U.S.
U.S. Ski Team athletes were on hand to provide handicap times for the pacesetters which included past legends like Daron Rahlves, Heidi Voelker, and Casey Puckett. Ted Ligety set the time to beat in the sprint giant slalom, and reigning World Junior downhill champion Eric Arvidsson strapped on his slalom boards to set the pace through the disco sticks.
"I really support this program because this is the race program that got me started in ski racing," said Rahlves. "Now I get to go and travel around the U.S. and try and get everybody fired up for ski racing."
Saturday's event will be used to set the par times for all Liberty Mutual Insurance NASTAR courses across the country, providing participants the opportunity to effectively race against Ligety and his teammates at the more than 100 NASTAR resorts in the U.S. this winter.
Following the morning's events, the U.S. Ski Team was on hand for an autograph signing where aspiring racers were able to rub shoulders with the fastest athletes in the country. Team Summit also held a celebration of life for their late beloved alpine director, Greg Needell, who passed away unexpectedly in June.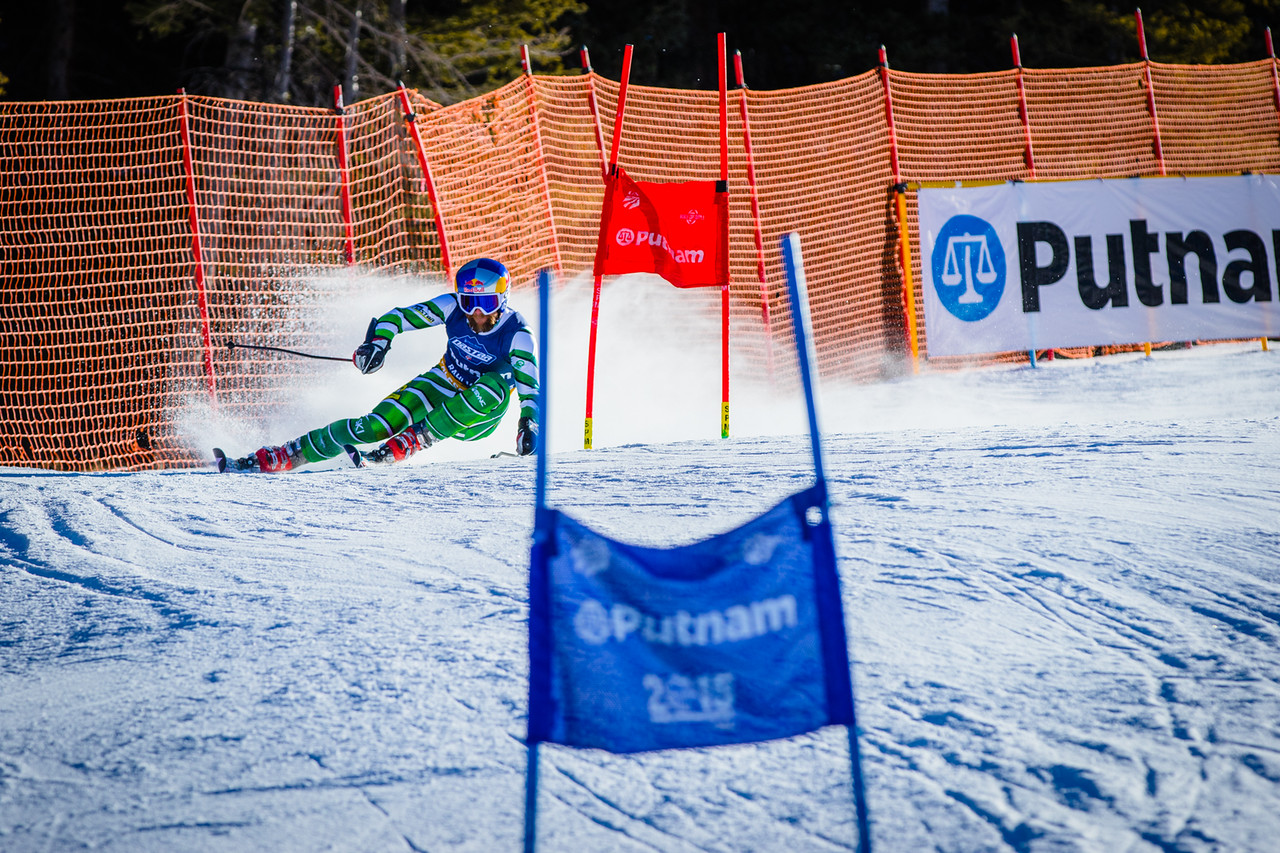 For those pacesetters who were unable to attend the Copper event, several regional pacesetting trials will be held throughout the country before the season gets underway.
Video
 

Putnam Investments NASTAR National Pacesetting Trials Results: 
GS Results
SL Results
Putnam Pacesetting Trials at Copper