Skiing History magazine honors NASTAR's 50th anniversary
03.05.2018 | Nastar Editor

Friday, March 23:  Skiing History magazine honors NASTAR's 50th anniversary
You're invited to the party!
This spring marks the 50th anniversary of NASTAR's birth, and the International Skiing History Association (ISHA) will honor the occasion on Friday evening, March 23, at the history Olympic Village Dining Hall in Squaw Valley.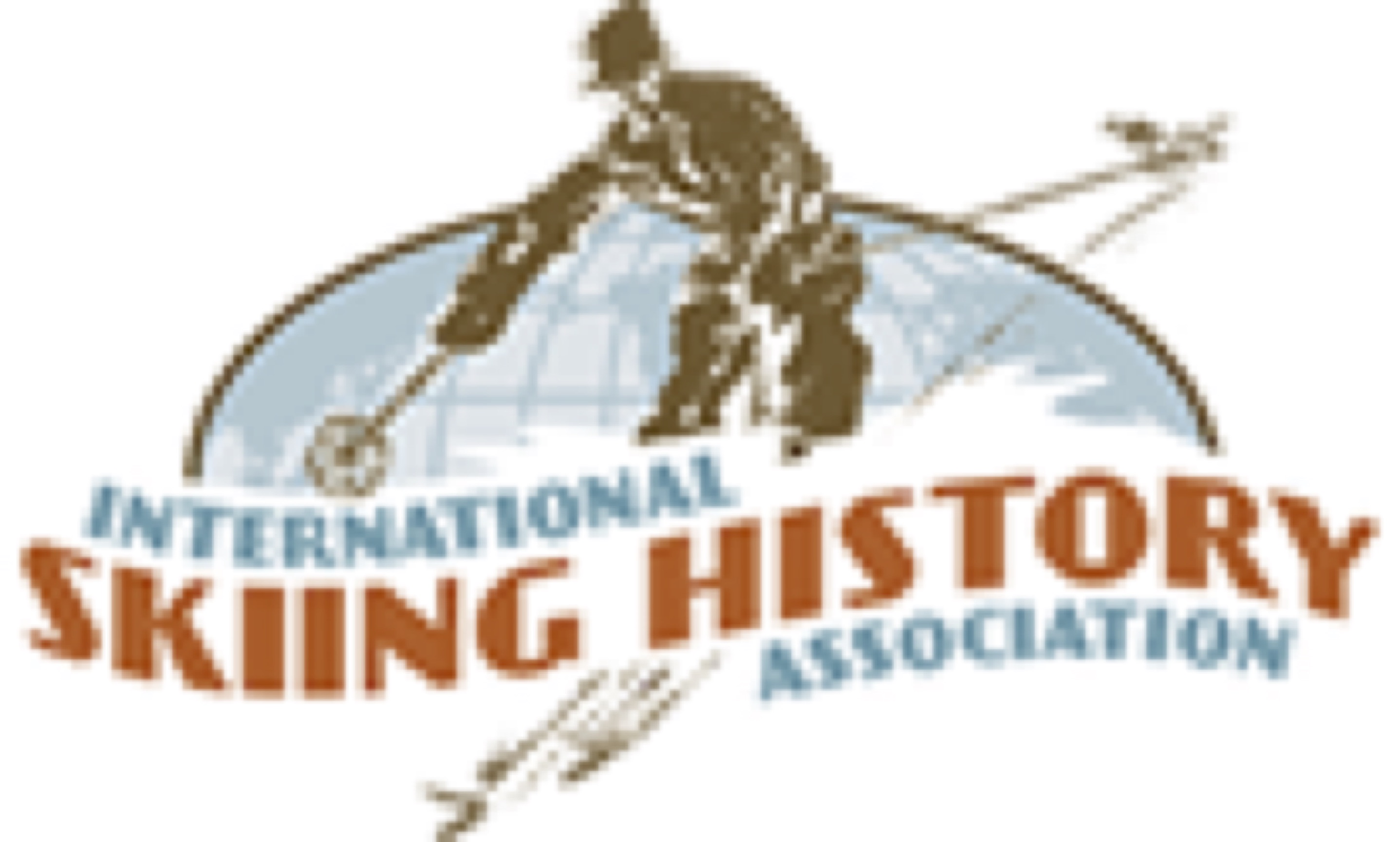 All NASTAR registrants are cordially invited to attend the cash-bar birthday party, beginning at 5:00pm. The real event kicks off at 6:30pm, when ISHA opens its 26th Annual Awards Banquet (purchase tickets here). In addition to NASTAR, the banquet honors the year's best creative works of ski history, including books, films, websites and other media projects.
NASTAR was born in the spring of 1968, when SKI Magazine editor John Fry conceived the idea of a skiing equivalent of the golf handicap. The first races were held the following fall, beginning with pacesetting trials won by Squaw Valley hero Jimmie Heuga.
Highlight of the awards banquet will be a Lifetime Achievement Award to Mr. Shan Zhaojian, the father of Chinese skiing. Beginning in 1993, Shan's research helped historians and archaeologists zero in on the Altai Mountains of Central Asia as the likely birthplace of skiing, at least 8,000 years ago.
Please join NASTAR veterans and ISHA's historians for a can't-miss program. For details on the cocktail party and banquet, see skiinghistory.org/events.
ISHA publishes Skiing History magazine six times a year, and operates skiinghistory.org, the world's largest website dedicated to the history of our sport.
Book tickets now for ISHA's 26th Annual Awards Banquet!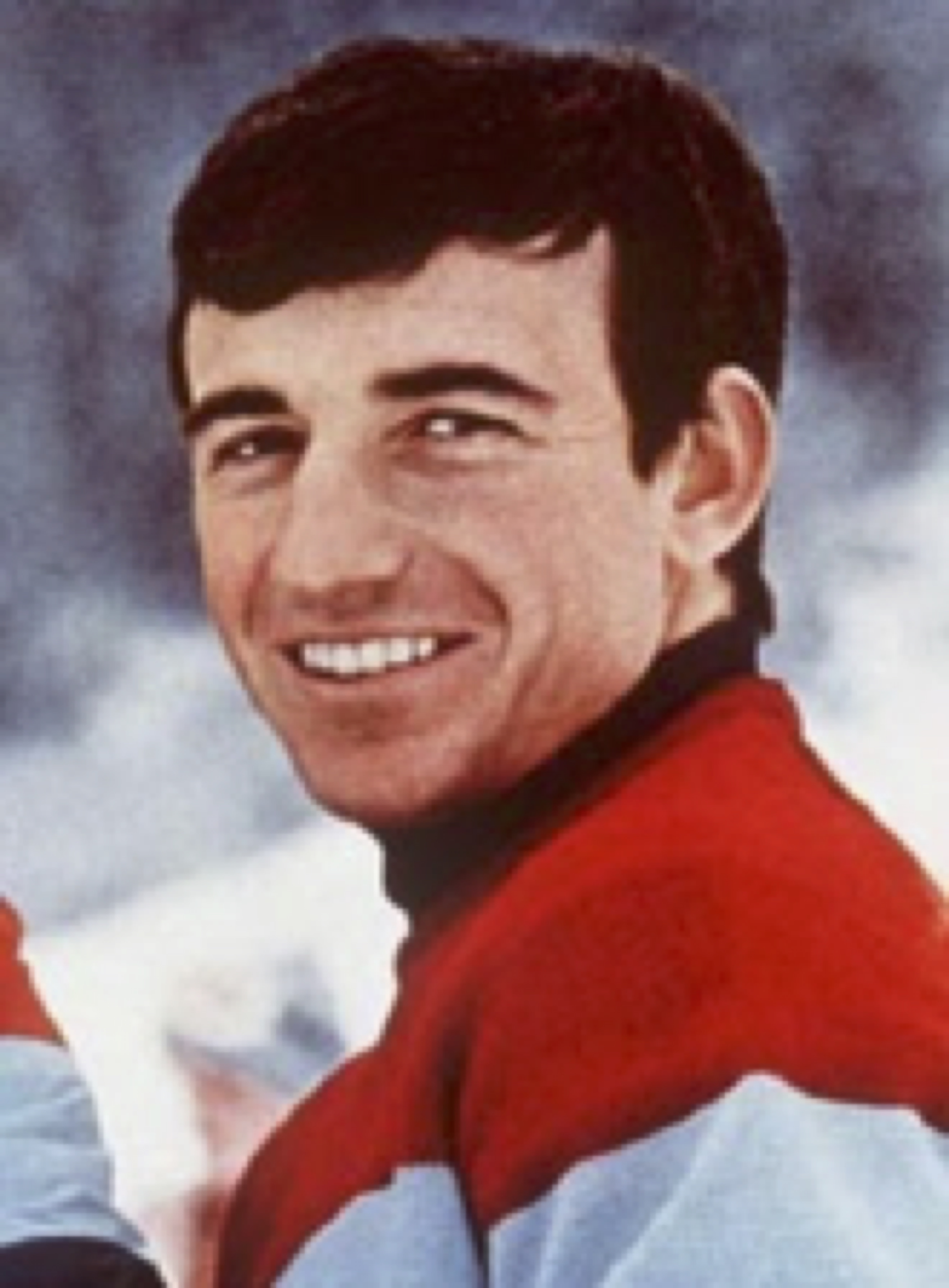 Squaw Valley's Jimmie Heuga,
NASTAR's first National Pacesetter