Alice Merryweather Sets The Stage
12.23.2019 |Ski Racing Staff

Ask Alice Merryweather what her goals are for the 2019/20 season, and she'll be hesitant to tell you. The 23-year-old downhiller comes from humble beginnings in the ski racing community, stumbling into the sport after chasing her brother around mountains surrounding suburban Massachusetts. Fast forward to 2019, and Merryweather is now a top-ranked World Cup speed skier. She may be at a loss for words when it comes to articulating her dreams, but that's the thing. She knows what she is capable of. Her skiing speaks for itself.
Merryweather closed out the 2018/19 season as a lone wolf, the sole representative of the legendary U.S. women's speed team. In the absence of Lindsey Vonn, Laurenne Ross, Jacqueline Wiles, and Alice McKennis, and in the wake of greats like Julia Mancuso, Stacey Cook, and Leanne Smith, Merryweather knew she had some big shoes to fill. Her eighth-place finish in Garmisch during her breakthrough season proved she has what it takes to do just that. And when she doesn't feel like she skis up to her standards, she shrugs it off, keeps her smile big, and knows she'll send it even harder next time.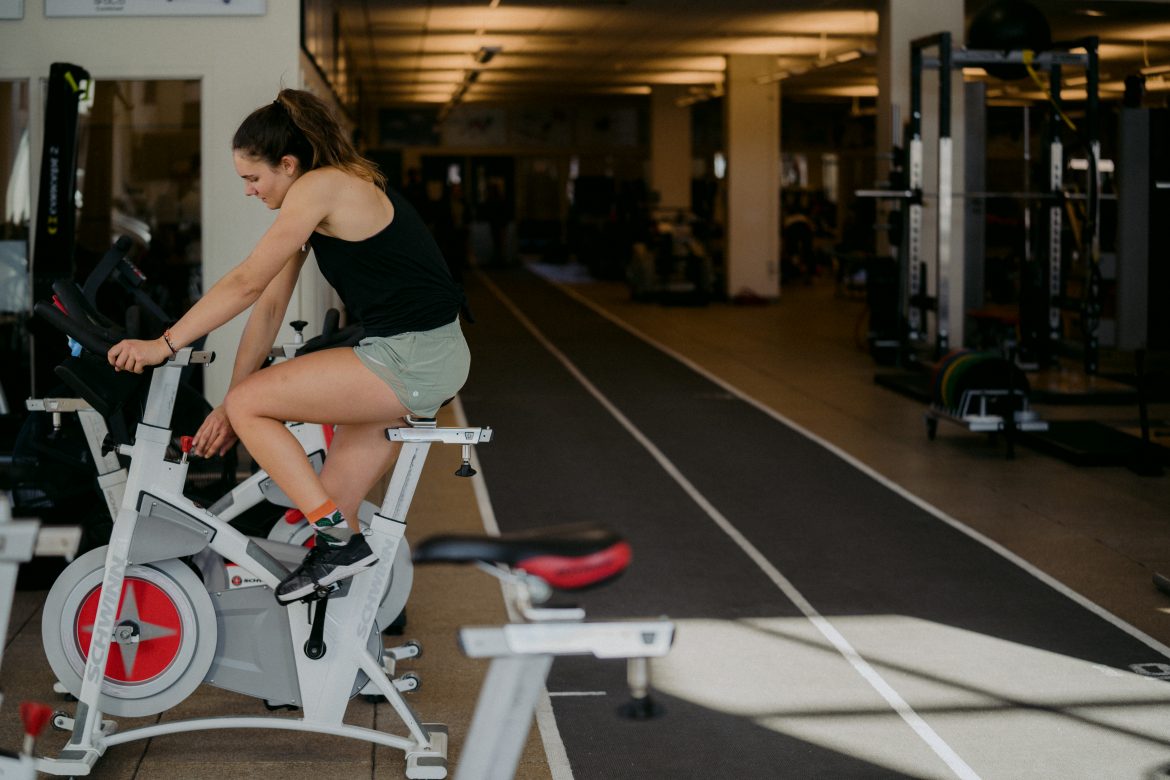 A woman of many talents and interests, Merryweather's life does not stop once she walks off the ski hill. Fueled by inspiration, curiosity, and a need to continuously push her own limits, the young downhiller is charging full speed ahead in 2020, ready to show the world just how fast she knows she can be.
NASTAR is a proud partner with Ski Racing Media, the leading international media company in alpine skiing, providing industry expertise, storytelling, and education. As an independent community-supported media company, Ski Racing Media guides the community through informative writing, photography, and video. To read more articles like this one, become a Ski Racing Media Premium Member and subscribe today. Click here to learn how to sign up.